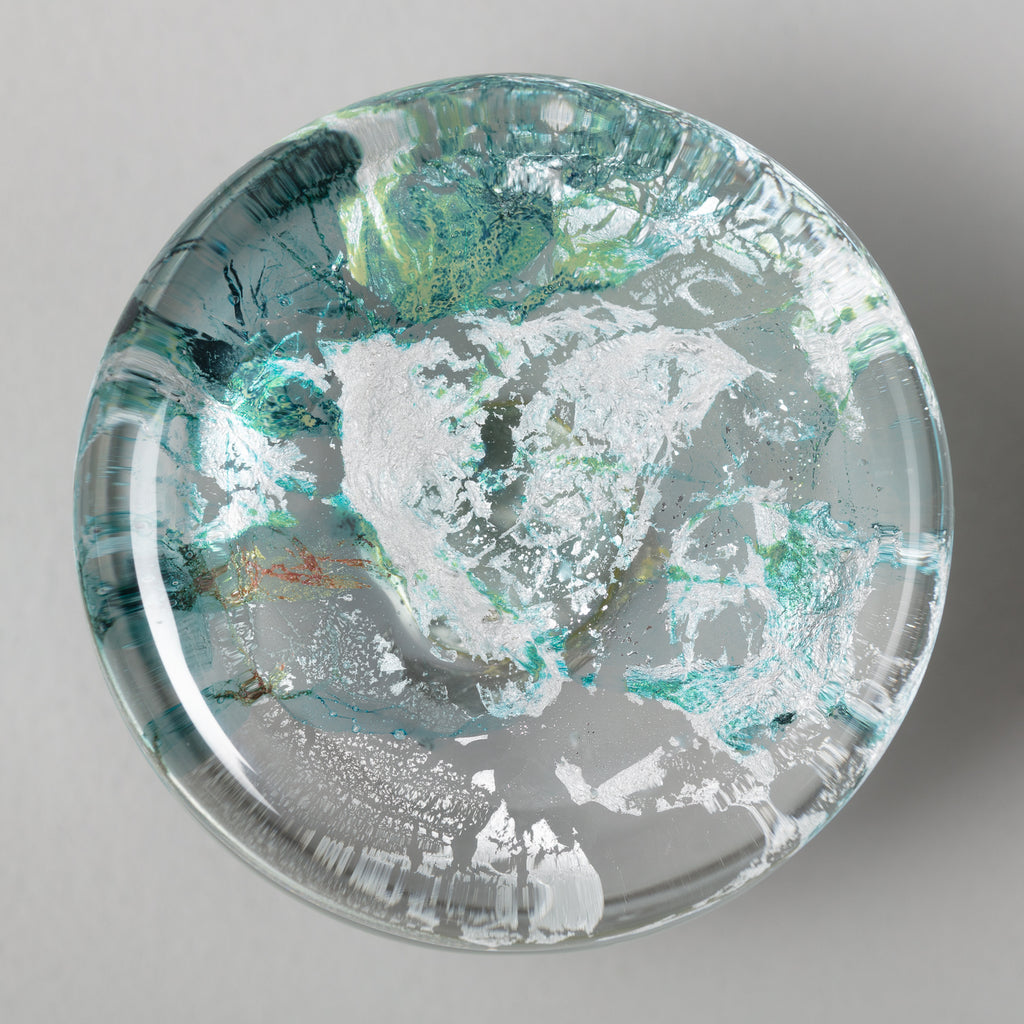 So after a long summer away from family, I decided I to see my parents who live in Bermuda. Yes, I know hard life! 
The trip had the added bonus of being a super inspiring spot to come to after lockdown, visually stunning and full of fresh air, Covid safe and ... well maybe a little hurricane or two. But the island is super hardy and survived two storms hitting within a couple of weeks. The oceans had some of the biggest waves I've seen on the island before. Images are from after the storm because I was safe inside drinking a DarknStormy. So a lot of flotsam and jetsam were on the beaches, basically a lot of plastic.
Saying all that I've come back full of inspiration. I'm jumping feet first into a new area within glass to create a discipline within my work that I haven't seriously tried my hand at before. 
More on that in the future. So while I delve into this new arena, I am still dedicated to being open for customers and providing a super safe environment at the studio at the Factory.

So how can you access us, well you can make an appointment with us at info@lauraelizabethglass.com
Tuesday - Friday: By Appointment
We are open : Saturday 10:00 - 16:00pm 
For any customers dropping by this Saturday 17th September, we will have some newly made, special tableware pieces on offer in the shop. We have hand sanitiser and good ventilation in the shop and masks are available. 
Laura 
Continue reading