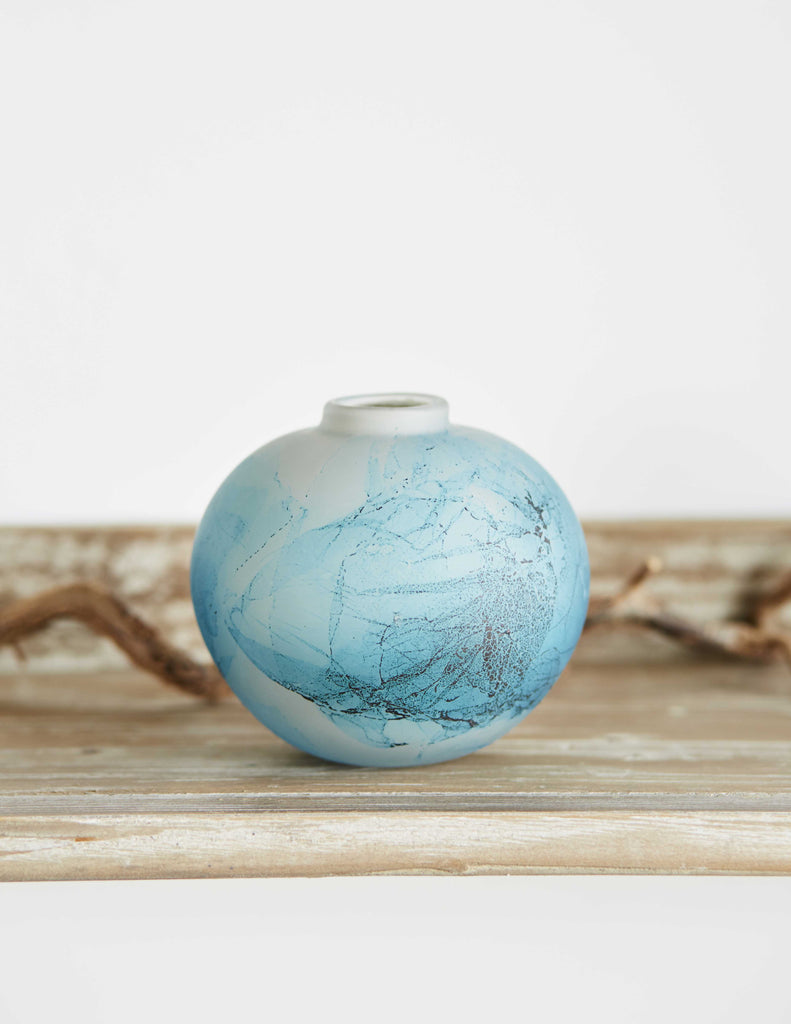 Summer Exhibitions
Galleries featuring Surfaced Collection 
The Byre, Cornwall | Exhibition Dates: July 15th - 10th September, 2017
http://thebyregallery.co.uk/about-the-byre-craft-gallery/
The Byre offers a memorable customer experience:  elegant and inviting settings showcase exciting works of design-led contemporary craft from makers based throughout the UK – working in ceramics, glass, jewellery, metals and textiles. The Byre is situated on the edge of the village of Millbrook on the beautiful Rame Peninsula in south-east Cornwall. 
Cambridge Contemporary Art | Exhibition Dates : 16th July - 3rd September, 2017
http://www.cambridgegallery.co.uk
Specialising in handmade prints, paintings, sculptures and craft, the gallery shows the work of over 100 UK-based artists, with a new exhibition every month. Situated just a stone's throw from King's College, the gallery is in the heart of the beautiful, historic University city. 
Continue reading